At Alternative Environmental & Recycling Services, our focus is on the customer. In order for us to succeed, we must first be in the business of helping our customers succeed. Therefore, we must provide outstanding service and value to enable our customers to achieve positive recycling results. We achieve this goal by committing to excellence in everything we do.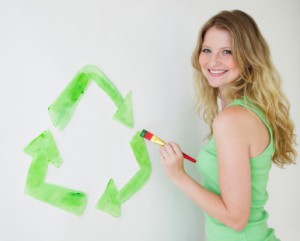 Alternative Environmental & Recycling Services is changing the way energy is perceived. We see valuable alternative energy sources all around us. Your used petroleum has a value to us, a value to you, and value to our end–users. Focusing on recycling these used streams as alternative energy sources, we are helping the Central Texas industry reduce their dependence on virgin petroleum for heat generation, while creating a revenue stream for our recycling customers, and providing revenue and jobs to the local community.
Alternative Environmental & Recycling Services will supply over 3 million gallons of used petroleum products each year to the Texas asphalt industry. Utilizing 15+ years of knowledge, gained from the handling, transporting, and recycling of hazardous chemicals and gases in the high-tech and bio-pharmaceutical industries, Alternative Resource utilizes the latest technologies to process our collected used petroleum streams into quality RFO. Our proprietary methods limit additional energy expenditures, while providing a consistent quality RFO product.